A family-run ice cream parlour and campsite in Whitby, North Yorkshire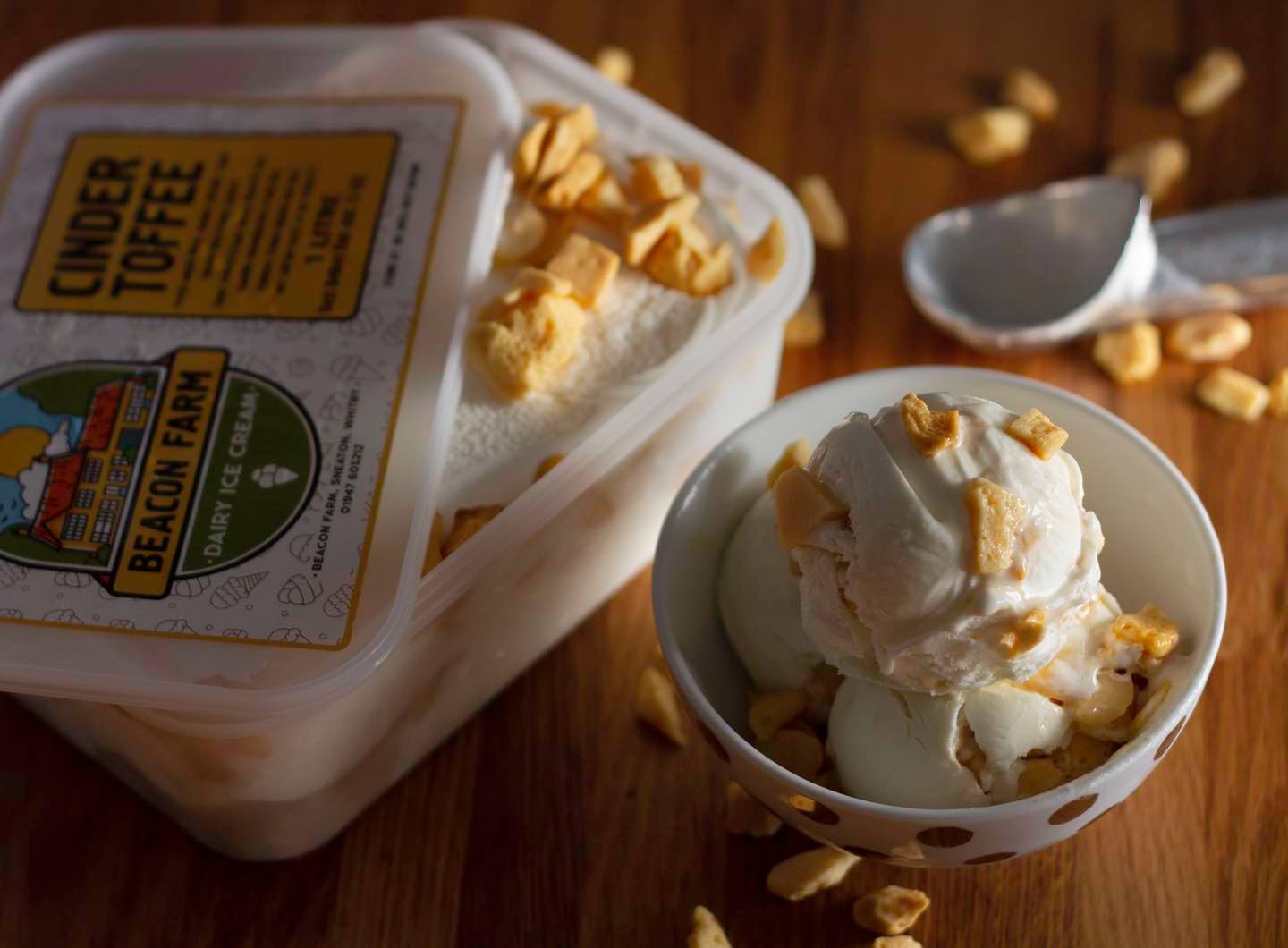 We're all about homemade dairy ice cream, camping under the stars and a hot cuppa' tea
A small family-run business, Beacon Farm prides itself on producing high quality dairy ice cream in a variety of flavours. 
We are waiting to welcome you for a quick ice cream fix or a relaxing afternoon in our tea rooms enjoying a delicious selection of snacks, hot meals and, most importantly, sweet treats. If you are looking to stay the night in Whitby, you can also camp out under the stars in our campsite.
Nestled in the countryside in Whitby, North Yorkshire, we're just 10 minutes drive from Whitby beach and the centre of town so there is plenty to keep you entertained whilst you're here.